What are you looking for?
Login

Bag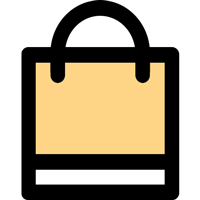 0
(0)
Your shopping cart is empty.
Tradition or technology? Which one would you go for? Ok, do not think about it anymore. This version of the great Mi Basket 84 is the answer for your question. It maintains the essense of the model from the 1984 and includes the MDS (Mass Dumper System)in their midsole. No more questions your Honor.
Upper:Premium leather
Midsole: MDS (Mass Dumper System)
Outsole: Rubber
Removable leather insole
€120.00
(tax incl.)
€240.00