What are you looking for?
Login

Bag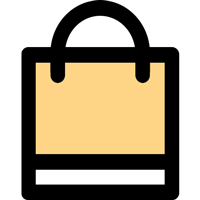 0
(0)
Your shopping cart is empty.
If you ain't that lucky enough to drive around a convertible under the shiny sun...here is our offer! I know it's not exactly the same but ain't that a cool sweatshirt?
Normal Fit.
100% Cotton
Print in the back!
Artist: Blaq
Contact us at [email protected] if there's something else you need to know about it, ok?
€46.70
(tax incl.)
€84.90