What are you looking for?
Login

Bag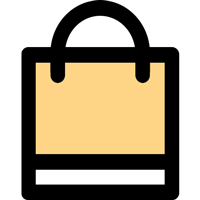 0
(0)
Your shopping cart is empty.
The ZX trainer series reset the running scene in the '80s with a high-tech approach based on the physics of human motion. Fusing nostalgia with modern innovation, these streetwear shoes offer a retro-tech look in a mix of mesh and suede. They're cushioned for modern comfort with a lightweight and flexible foam midsole.
€54.00
(tax incl.)
€90.00