What are you looking for?
Login

Bag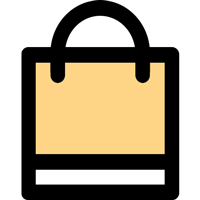 0
(0)
Your shopping cart is empty.
Jazz Original Vintage Suede
Saucony is well known for having been doing high-end quality shoes since always. During the seventies American society took the streets to run. Just for fun, to be fit. It was called "jogging". It was then when Saucony began to produce specific quality running shoes. This Jazz model was first released in the year 1979 becoming an emblem within the American brand ever after.
If you look for a classy, simple and above all extremely comfortable retro running shoe, this is the one!
Upper: Nylon and suede
Midsole: Striped EVA
Outsole: Durable rubber
Saucony style: S60368 97