What are you looking for?
Login

Bag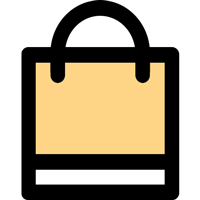 0
(0)
Your shopping cart is empty.
The Aria 95 featured two technological innovations in running footwear: an internal carbon fiber fulcrum in the midsole for a smooth transition and a mono tongue upper construction for added comfort. This iconic 90s Karhu' model is an easy to wear and supercomfy shoe that remains an integral part of the SS21 Karhu legend collection.
- Lycra monosock construction.
- Suede overlays.
- Mesh upper.
- Rope laces.
- Reflective details.
- Speckled midsole.
€71.50
(tax incl.)
€130.00