What are you looking for?
Login

Bag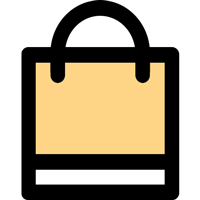 0
(0)
Your shopping cart is empty.
Love is a powerful energy that flows through all of us. So it was natural that we'd pick the Ultraboost DNA for a Valentine's Day edition. Developed as a running shoe, it's equipped with our innovative Boost sole that delivers outstanding energy return. You get back what you put in. Part of the Valentine's Day collection, featuring footwear and apparel for whoever and however you love.
€95.40
(tax incl.)
€159.00