What are you looking for?
Login

Bag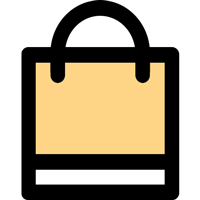 0
(0)
Your shopping cart is empty.
The 57/40 gives the New Blance's iconic 574 sneaker a bold, modern update. Drawing on elements from '80s and '90s fashion, this versatile men s shoe boasts an undefinable style that can pair with almost any vibe. The design combines a sleek, running-inspired silhouette with a balanced suede and mesh upper, soft underfoot cushioning and a sturdy outsole for all-day comfort and effortless style.
€77.40
(tax incl.)
€129.00