What are you looking for?
Login

Bag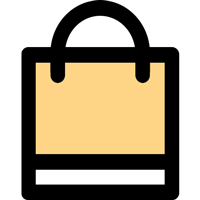 0
(0)
Your shopping cart is empty.
Navy premium weight 100% cotton certified organic TSPTR sweatshirt with Peanuts water based ink print.
During the late 1960s Charles M Schulz was becoming increasingly concerned by world ecological issues and began including messages of conservation into the Peanuts strip. By 1972 Snoopy and Woodstock were spearheading the US Governments 'Johnny Horizon' Environmental campaign, emblazoned on posters encouraging the public to 'Pounce on pollution!', stop littering 'Bend a little, pick up a lot' and to 'Recycle!'.
Officially licensed Peanuts product.
Ethically made in Portugal