What are you looking for?
Login

Bag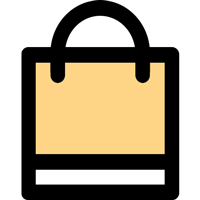 0
(0)
Your shopping cart is empty.
The new XC-72 pushes its classic sources of inspiration even further into unexplored territory, with a time-bending design inspired by the speculative technological optimism of 1970s concept cars. Three distinctive traction outsole patterns and angular features are employed to give the familiar low-cut sleekness of the era s running shoes an aggressive, experimental edge. The XC-72 is the future that the past dreamed about, come to life.
€84.00
(tax incl.)
€120.00
An updated twist on a 1970's archive-inspired design, the UXC72V1 athletic shoe is loaded with contemporary style. Designed for all-day wear, these comfortable sneakers feature chrome-free leather and crinkle nylon uppers that contribute to their progressive, fashion-forward look.
Style #: UXC72CA1
327 grams (11.5 oz)
-Vertically split outsole features two hard ground traction designs the XC15 s gripper and the 375 s studded pattern
-Stability heel clip featuring the 620s herringbone outsole pattern
-Upper features chrome-free suede overlays, synthetic N logo and nylon vamp. Chrome-free leather does not use chromium in the tanning process, which can be harmful to people and the environment when the leather is disposed.
-Single layer microfiber tongue
-Squared toe shape inspired by 1970s concept car designs