What are you looking for?
Login

Bag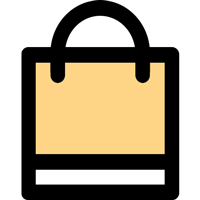 0
(0)
Your shopping cart is empty.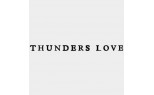 THUNDERS LOVE
THUNDERS LOVE
The link Duo Burgundy socks are made of high quality Egyptian cotton. We work the design of the knit in the traditional way, executing the garment in a double cylinder machine. With this technique we focus all...