What are you looking for?
Login

Bag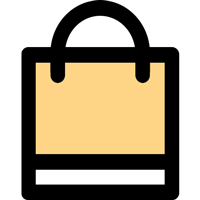 0
(0)
Your shopping cart is empty.
A regular fit shirt with navy check look and chest pocket. Features buttons and fan label on inner placket.
-Sizing: Revolution ussually runs king of short so if you are between two sizes just go for the bigger!
- Regular fit
- Machine wash at 30C
Outer fabric material:
-100% cotton
€63.00
(tax incl.)
€84.00