What are you looking for?
Login

Bag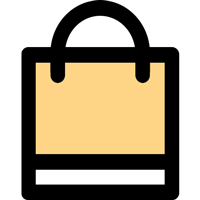 0
(0)
Your shopping cart is empty.
KARHU INVENTED THE FIRST AIR CUSHION MIDSOLE BACK IN THE 1970S. IT STIRRED ATTENTION AND WAS COPIED BY MANY PROMINENT SHOE COMPANIES. ONE OF THE MOST ICONIC AIR CUSHION MODELS WAS THE ALBATROSS, A LIGHTWEIGHT RUNNER THAT WAS INITIALLY LAUNCHED IN 1982 AND APPEALED TO BOTH MEN AND WOMEN.