What are you looking for?
Login

Bag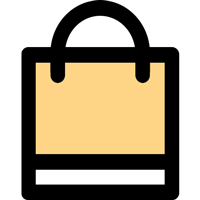 0
(0)
Your shopping cart is empty.
Navy / white premium weight soft 100% Portuguese cotton baseball raglan tee with water based ink print
Down with politicians! Bored of the two party system? Starting to think that voting isn't the all powerful, imperative human right its cracked up to be? VOTE TSPTR instead. Educate, organize and get involved at grass roots level to change your community.
Made in Portugal
€38.35
(tax incl.)
€59.00