What are you looking for?
Login

Bag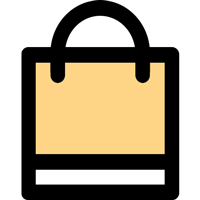 0
(0)
Your shopping cart is empty.
Back in the Mid sixties running footwear was limited and training shoes didn t even exist. There were spikes for workouts and competition, but no shoes to warm up, cool down, or put easy miles in. Track and field athletes demanded a shoe they could do their everyday training runs in, so Karhu developed the Trampas. The Trampas had a host of new features for that time, including arch support and padding in the heel collar to protect the Achilles.
The Trampas would become the standard shoe for Finnish Olympic athletes and, eventually, because of its popularity, 20 US colleges followed. Amongst them were distance-running powerhouses like the University of Oregon, BYU and Minnesota.
The Trampas was produced in two versions: An athletic one with the iconic M - logo, and logo-less version for casual wear. Karhu officially registers its famous M- symbol-the only trademark usedin running shoes-derived from the word Mestari , which means champion in Finnish.