What are you looking for?
Login

Bag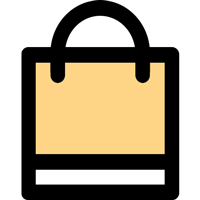 0
(0)
Your shopping cart is empty.
The category of shoes known as the Synchron first made their debut in 1980. As the assortment got bigger over the years, it was always easy to recognize the group by the unorthodox lacing system inthe toebox. 
The research and design team wanted to provide a better fitting upper and came up with the innovative lacing system for added comfort and durability. The Synchron Classic, the 90s edition within the Synchron category, remains a comfortable model featuring an air cushion unit and a stable heel cap. 
Materials: 
- Pigskin suede 
- Soft Mesh 
- Air Cushion sole 
- Reflective details 
€65.00
(tax incl.)
€130.00