What are you looking for?
Login

Bag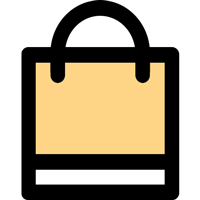 0
(0)
Your shopping cart is empty.
Model developed ad-hoc in 1984 in occasion of the Milan Basketball team sponsorship. The discipline of that year now has a new light thanks to the use of a very fine full-grain leather combined with a used vintage effect, which conveys the right effect of a skilfully aged shoe.
Reference:
158569 C7114 f2