What are you looking for?
Login

Bag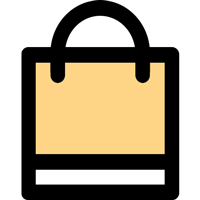 0
(0)
Your shopping cart is empty.
The simpler the better, with Novesta what we see is what we get. They've been doing quality footwear since 1939 and in all these years they have developed an unique brand specialized in doing ecological hand-made shoes. They are extremely proud of the tradition heritage, that's why they harp on using traditional machines and finishing the products by precise manual work by skilled craftsmen. In addition, if you wanna keep your feet warm all winter long, do you came up with a better choice than this corduroy version?